Union Health Minister Dr Harsh Vardhan launches App for E-Blood services…
1 min read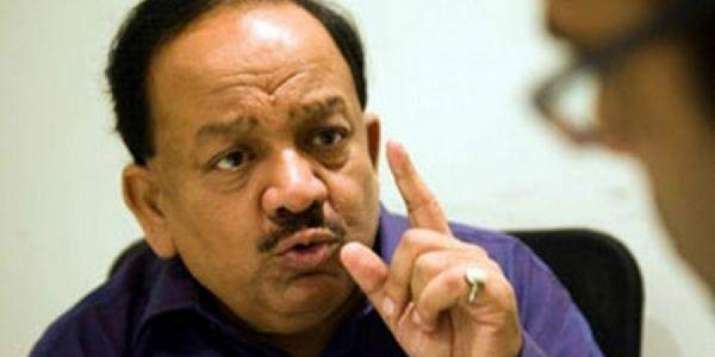 The union health minister Dr. Harsh Vardhan launched the E-blood services mobile app for Covid-19 patients. It bolsters the Covid-19 patients to easily access the blood in the critical time of the Covid-19 pandemic.
The main reason to launch the app is to check the availability of blood at the time of need. Moreover, people are not donating blood just because of the Covid-19 pandemic. Dr. Harsh Vardhan is a partnership with the Indian Red Cross Society (IRCS). E-Blood services app which will facilitate the request for blood unit at Indian red cross.
Urgent Need blood? This app helps you to reach the blood.
Once an appeal is placed into the app
The essential units become visible to the national headquarters blood bank in its e-Raktkosh dashboard and this allows assured delivery within the specified time
The health ministry said that a statement. The stock status of other Red Cross Blood Banks in the country is also visible in the app. It would also facilitate voluntary blood donation through its camp search feature that allows users to know the venue and time of scheduled camps nearby, officials said.